Welcome to our web site!
We have been in business since 1980, and we pride ourselves on providing customers with the

Best Prices, Quality Products & Prompt Service.

You can order from us via email, over the phone, or visit our Showroom in Toronto, Ontario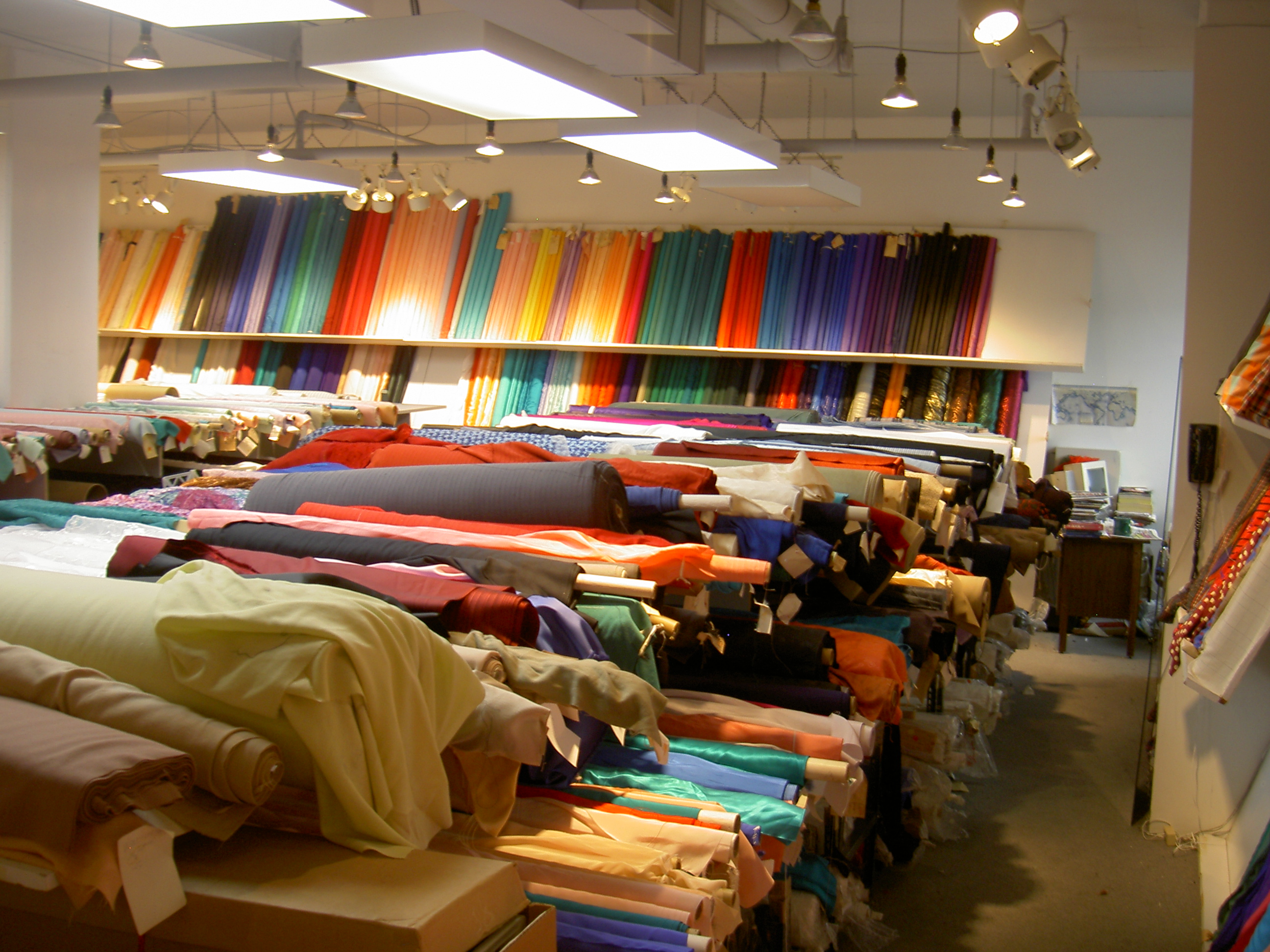 Another view of our Showroom
We carry a large collection of Silk Fabrics, Scarves and Silk painting supplies and hope that you'll find something in our catalog that you like. We also can create custom orders; call or email and let us know what you want.